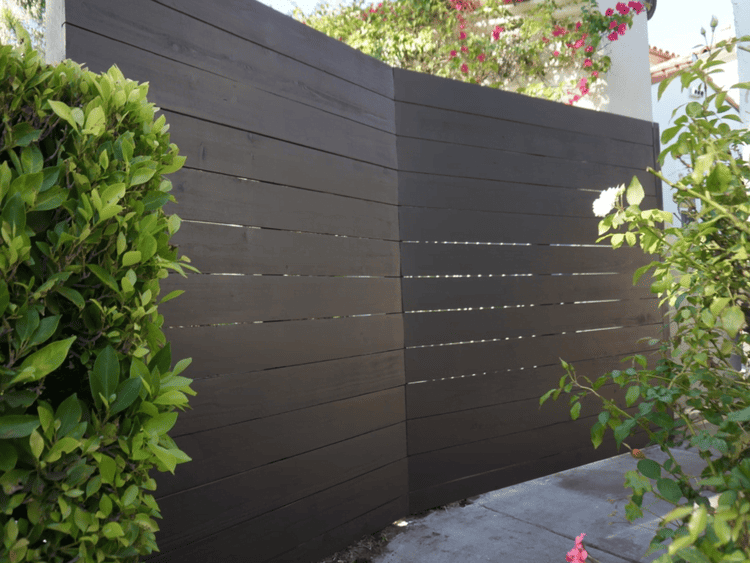 Top Red Flags To Look Out For When Hiring A Fence Contractor
It's hard to know what to look for when hiring a fence and gates contractor. For most fence buyers, this is their first time, so it can be tricky to know what to look for and what to look out for. We've listed a few red flags so you can save yourself from a headache.

Lowest Price
Some homeowners often choose to go with the lowest price to save money. But this isn't always the best option. While you may be saving money upfront, over time you will notice the poor quality. Most of the time if a contractor is offering a significantly lower price they are using the cheapest material and using short cuts during the building process. This ultimately leaves you with an inferior fence that will sag and lean over time. The phrase "You get what you pay for", is a phrase for a reason.
Bad Customer Service
Contractors are known for showing up late or not showing up at all. While it happens from time to time, it should be noted that if they are late now, they may be late for your project date. It's important that they are responsive before your project as this is an indicator for how it will be during your project.
No Website or Project References
Always make sure that the contractor has a website with photos of past projects or at the very least a few addresses that you can drive by to see their work. Without these it is hard to know the quality you will be getting.
Bad Reviews
If you see that your potential fence contractor has a low Yelp or Google Review score this is a major red flag. Make sure to look at the reviews and evaluate if it is a serious issue or if it sounds like a personal squabble. Viewing their reviews is probably the best way to peak into what you can expect when hiring a fence contractor. Lastly, don't be afraid to ask a contractor about a specific review. Yes, they may have a bias but it may help you make your decision when hiring.