Why Use Los Angeles Fence Builders?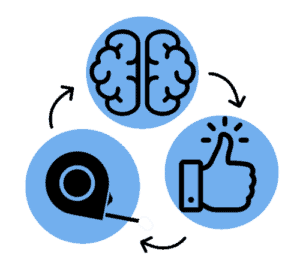 KNOWLEDGE
Our expert builders have years of experience building all kinds of fencing and gates in Los Angles. We take pride in being able to not only help clients build fences but being able to educate them on how to maintain their fence so it lasts a long time. Regardless if you decided on having us build your next fence project we guarantee that after we visit your project site you will leave knowing exactly what you need to accomplish your project. We leave no stone unturned.


SERVICE & RELIABILITY
The construction industry is notorious for no-shows and postponed deadlines. We understand that things happen, but we take our promises seriously and want you to know that you are our number one priority. Communication is a big deal, so whether you are a prospective client or a paying customer we make sure to communicate with you about the scheduling and your projects process. We take pride in our customer service and reliability. You can count on us to be on time and on schedule.
CRAFTSMANSHIP
Our Crew builds fences as if they were building a fence for their own home. We see so many builders cut corners to get finish a project and collect a check. But what we care most about is that your fence or gate is installed right and will last you a long time. We don't believe in doing things the easy way, we believe in doing things the right way. We only use top quality materials to ensure the fence we install will last for years to come. If you are still on the fence about building your project, give us a call or fill out a form to talk to one of our experts who can answer any question you might have. We are here to help not to sell.