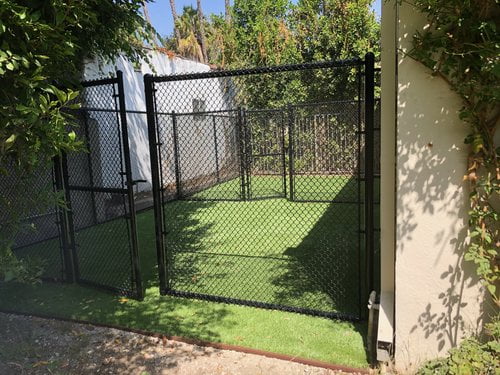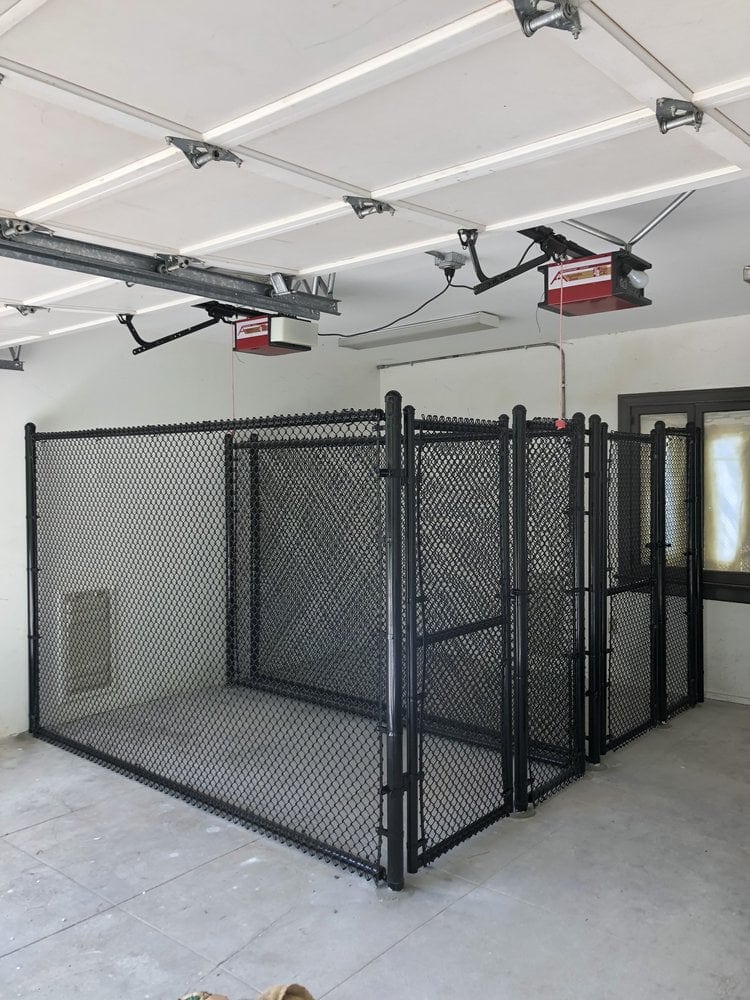 We get asked over and over if we service specific areas in Los Angeles. So to clear up any confusion… we do service your area :). In fact, we have dedicated pages on our website to let you know the specific areas we do service. I'll help you out and list them:
Atwater, Bel Air, Beverly Hills, Brentwood, Burbank, Calabasas, Chatsworth, Fontana, Culver City, Eagle Rock, El Segundo, Encino, Glendale, Granada Hills, Hollywood, Los Feliz, Malibu, Manhattan Beach, Marina Del Rey, North Hills, North Hollywood, Northridge, Pacific Palisades, Pasadena, Redondo Beach, Santa Moncia, Studio City, Sun Valley, Valley Village, Venice, and Upland.
We recently completed a vinyl coated chain link project in Santa Monica, where we install fencing for homeowners with 2 large dogs. We were very happy with the out come and the clients were over the moon. If you are looking for a "fence contractor near me", look no further! Los Angeles Fence Builders offers high quality work for affordable pricing and the best customer service!