Benefits Of Adding A Driveway Gate & The Top 5 Choices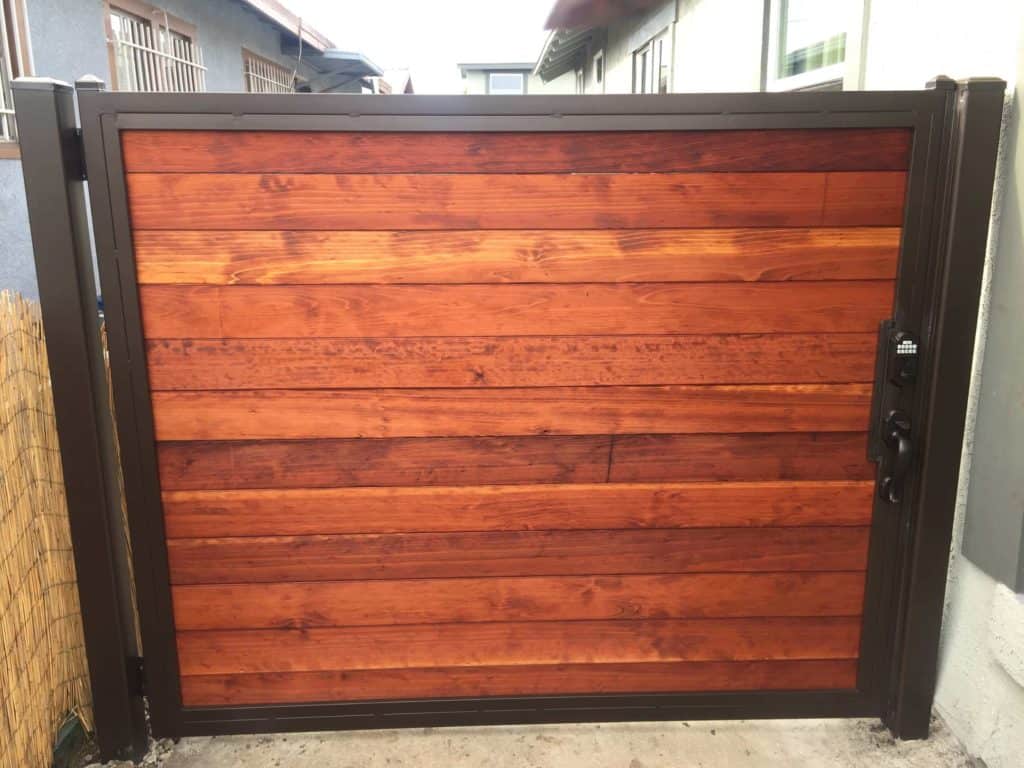 Driveway Gates In Los Angeles - Do you live in Los Angeles, Ca, and searching for the most appropriate gate for either your business or home? Worry no more! Since there are so many options for you to choose from, we have created a list to help you discover the best gate for your property. Everyone, however, has different tastes and preferences; hence, somethings may be appealing to you and not someone else.
There are several designs to choose from, not to mention that they all fit both a modern and contemporary style. Gates are meant to be investments, especially if you want to install one at home. It will come in handy when you decide that you want to sell your home because buyers are intrigued by such add-ons. Here is a list of the top 5 driveways gates for homes and businesses in Los Angeles.
Automatic Driveway Gates
Are you tired of neighbors peeking in on your property? Most people who live in Los Angeles tend to be very nosy, and it is up to you to put that to an end. These automatic driveway gates are incredible in terms of how they protect your privacy. They instantly hinder people from entering your property. If you have had encounters with people walking in your yard or property, it is time that you install an automatic gate. Electric gates are extremely convenient and allow you to open and close without having to get out of the car. It is as easy as pressing a button. Electic Driveway Gates are not just convenient but also add tons of curb appeal. If you are wanting to add a new driveaway gate or automate your existing gate we can help you do this easily.
Sliding Driveway Gates
If you have been thinking about getting a sliding driveway gate installed, but you are stressed about the amount of space required for it, you should think twice. It consumes little space because it can be drawn in and back to position without swinging outward, thus taking up space. It is very simple to operate because it is only a matter of sliding it forth and back. If you are interested in having your gate located closer to the point of access, this style of driveway gate will work perfectly for you.
Do not let your steep driveway put an end to your dream of having this gate on your property. Sliding driveway gates do well in areas with limited space and slops. This is because it will not be moving towards the house rather parallel to the road.
Swing Driveway Gate
When it comes to opening this gate, be sure that you have enough space for the gate to swing freely. If your gate is longer than 8 feet we recommend either a double swing gate or a sliding driveway gate. Many often worry that swing gates will eventually squeak over time, however, using a lubricating spray should be applied once a year for proper maintenance.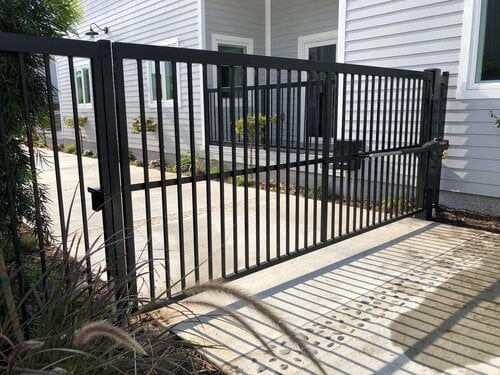 This will reduce noise and how smooth the gate moves overall. This will also prevent rusting, which is a good thing. Unlike a sliding gate, a swing gate is easy to install and even easier when you have the right team of experts doing the job (wink, wink). It only requires hinges, which will be installed on the outer posts. Swing gates are some of the most common and affordable Driveway Gates In Los Angeles and for this reason, it has made our top 5 list.
Keypad Entry Driveway Gates
Can you remember the day that you locked the keys inside your home and became stranded after work? That can all be prevented by leveling up and installing a keypad for your driveway gate. You will undoubtedly love this gate since it will not have you rely on having the keys when running errands. Keyless entry systems are becoming more affordable, which is just another reason to have one installed. Go for it already; what do you have to lose anyway?
Besides that, the security of both you and your family is ensured because you will keep getting updates pertaining to your property wherever you at. Keyless entry systems give homeowners the pleasure of monitoring and controlling who gets in and out by using a phone. Isn't that amazing? Break-ins also tend to be rare because it is easier to break a padlock than gain access to your keypad entry home.
Commercial Driveway Gates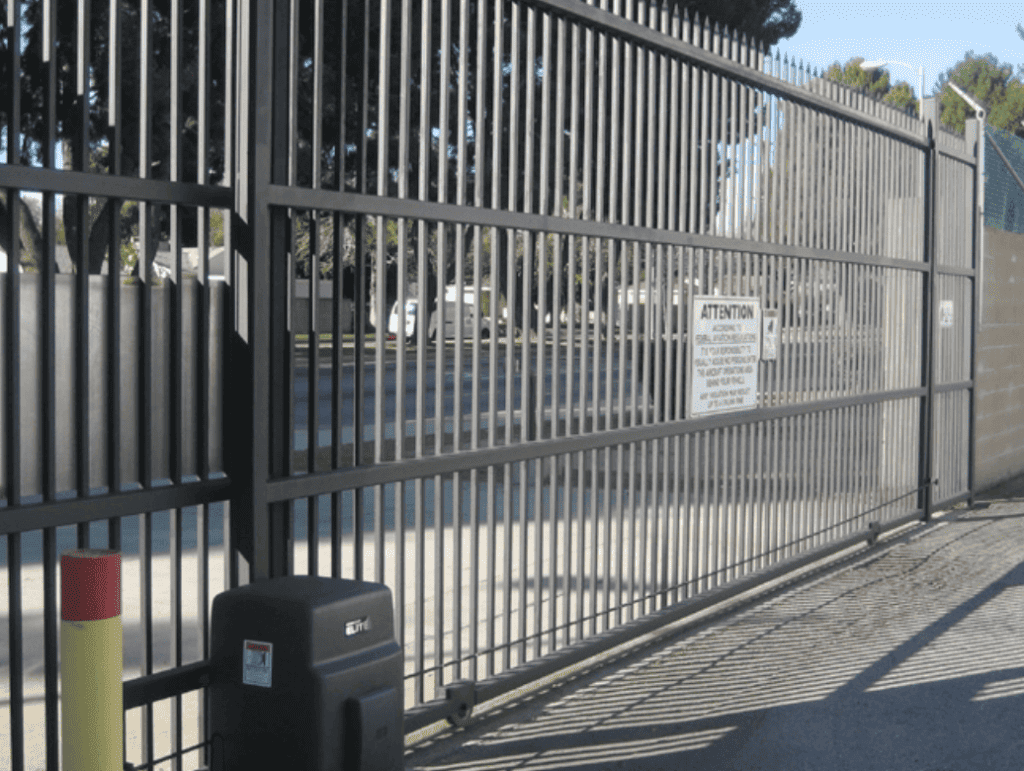 Commercial gates summarize other types of gates that include vertical tilt gates, slide gates, and swing gates. We can be easily customized and automated to the owner's liking. Los Angeles Fence Builders is the #1 Driveway Gate Company in Los Angeles for both Commercial and Residential installations. These commercial gates can also come in several designs so that they can complement many settings of your business or warehouse. This is because not all settings can have the gates mentioned above installed; hence you should keep this in mind. Do not forget the primary reason for upgrading or installing a commercial gate is to improve and enhance security.
We hope we have shown the advantages of having these top driveway gates installed in either your home or workplace. We know that you will make the best decision for yourself. However, It never hurts to seek the advice of an expert. Give us a call or fill out a form! We will be sure to help you navigate the installation process. If you still have the old fashioned gate, perhaps it is time that you upgrade! Lastly, for more information about Driveway Gates In Los Angeles Call Us or Fill Out the form on this page!