Commercial Fences and Gates In Los Angeles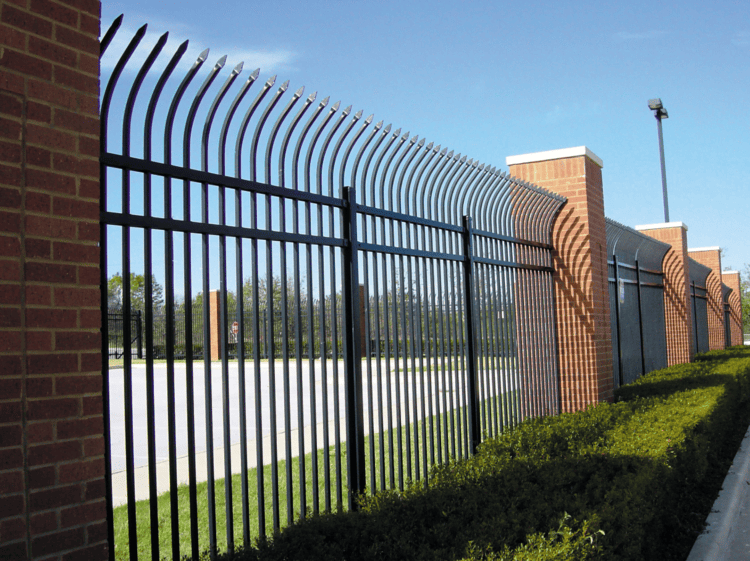 More times than not we think of the white picket fences that neatly boarder homes in a well groomed neighborhood. We always think of residential fences and gates, but believe it or not we handle much more than fences that divide properties and neighbors. In the past 5 years we have specialized in helping commercial businesses with their fencing and gate needs. For some, that means putting security around an employee parking lot and for others it means indoor dividers for storage units.

Whatever your reason is, we are here to help. We have many different options to choose from and our crew is experienced to take on any size project with ease. If you are looking to add a fence or gates for your business give us a call today and fill out the free online form below!
---