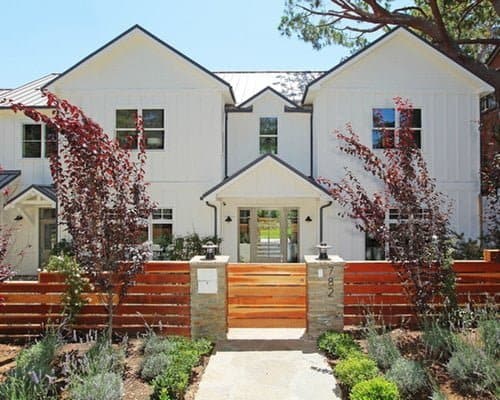 Is Winter really the best time to have a fence installed? The answer is Yes! While colder weather tends to slow down the process of construction in general here is why Winter may be the best time to have your next fence built!
Fence Installation is a year round business in Los Angeles California. However there are times of the year that its slows down and speeds up. Typically home owners scramble in the spring to get there fence up by the summer to have there perfect backyard barbecues and parties. Here is a reason not to wait!
When you waiting until the spring to get a fence installed you may have to wait 1-2 months before your chosen fence installer is even able to do the work. Getting a head of the game and booking your fence contractor or fence installer before the rush may just give you the perfect summer back yard!
Los Angeles Fence Builders is a local Los Angeles Fence Contractor / Installer who works around the clock. Contact us today for to avoid the spring time rush!